Tackle the future together? Join the #FallerFamily.
One company. One spirit. One family. Welcome to Faller Packaging, one of the leading manufacturers of pharmaceutical secondary packaging.
Whether it is production, development or administration: we offer a wide range of jobs.
Join the #FallerFamily!
Testimonials from the #FallerFamily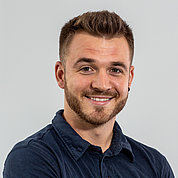 "We need someone in our team who enjoys working on machines and works accurately. It is important to us to be respectful to each other and to talk openly with each other. "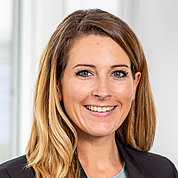 "Why I like working at Faller? Because I have varied and exciting tasks that I can master on my own and work together with a great team! "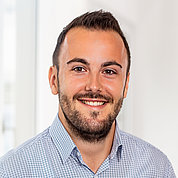 "It is very exciting to design the process of digitisation together. I am looking forward to meet new colleagues with team spirit and who are eager for innovative changes."