More attractive at the point of sale
More attractive at the point of sale
Packaging has a considerable influence on brand development, brand loyalty and sales success, and the pharmaceutical and healthcare sectors are no exception. A big reason is that many items can be sold over the counter (OTC) without a prescription.
This makes it important to gain customers' trust and make them have positive associations with a certain brand. With folding cartons there are many design options that draw attention to products at the point of sale, emphasising attributes like quality, safety and cleanliness.
Faller Packaging has developed a wide range of finishing techniques to give your packages a special look and feel so that they stand out from the competition. These include high-gloss surfaces, matt-gloss effects, special contrasts, brilliant special-effect inks and embossing.
Finishes can also make pharmaceutical packaging more durable and resistant to wear from external influences.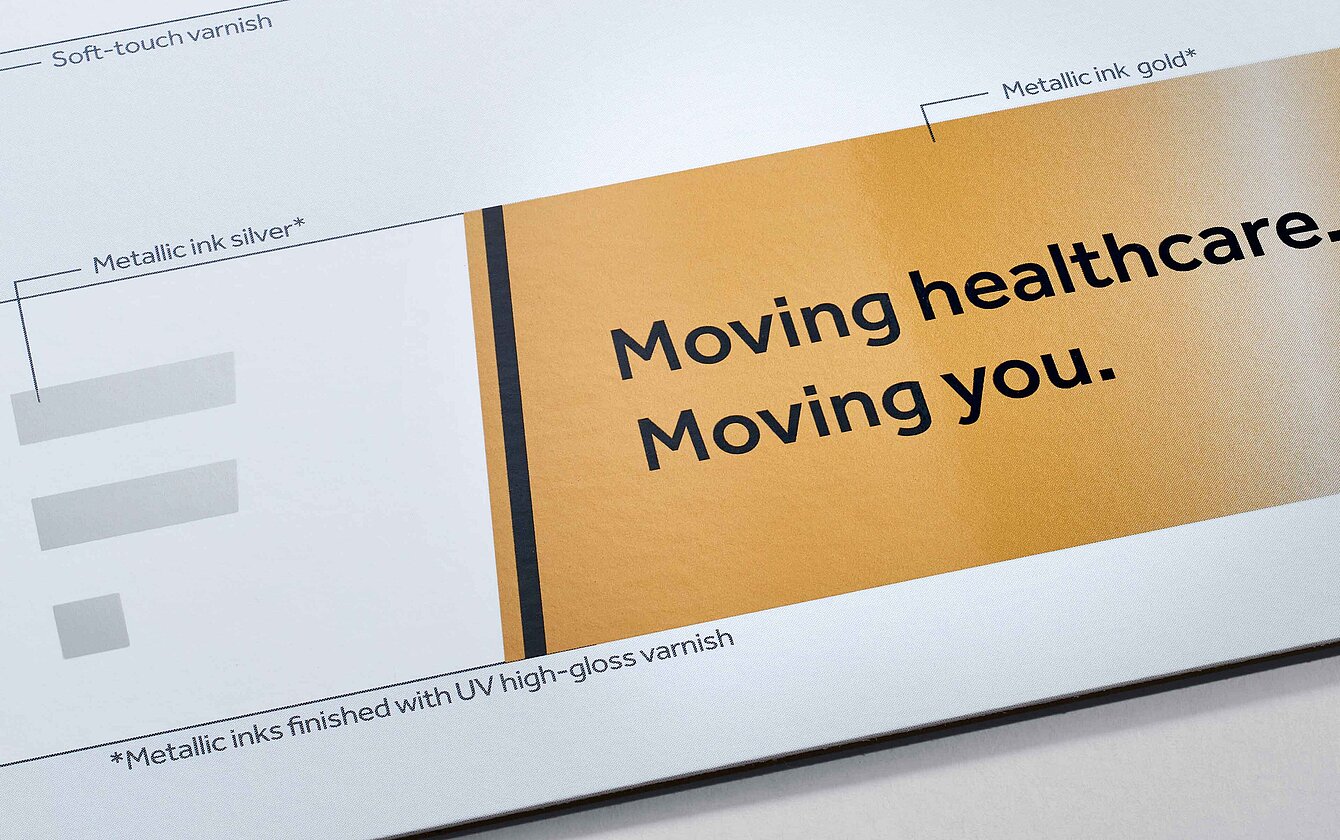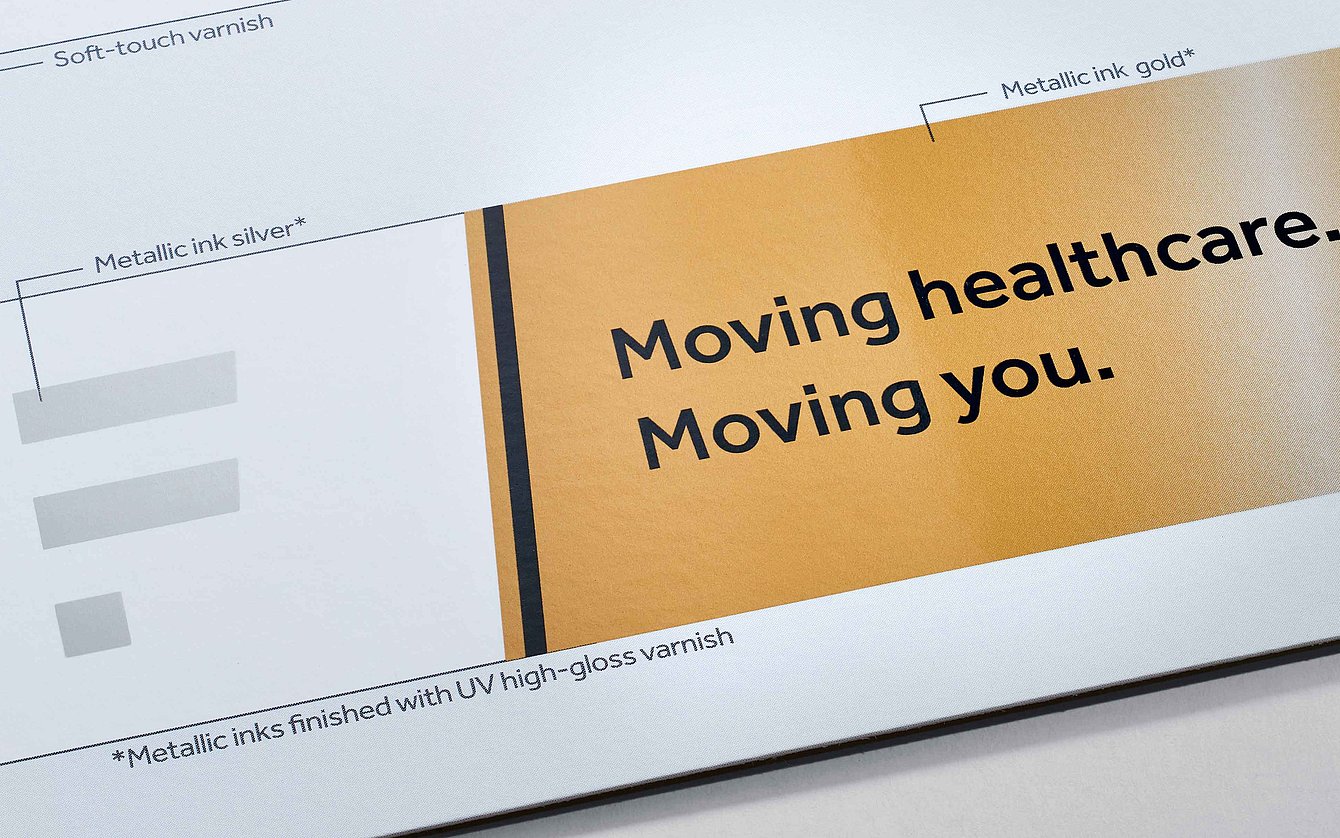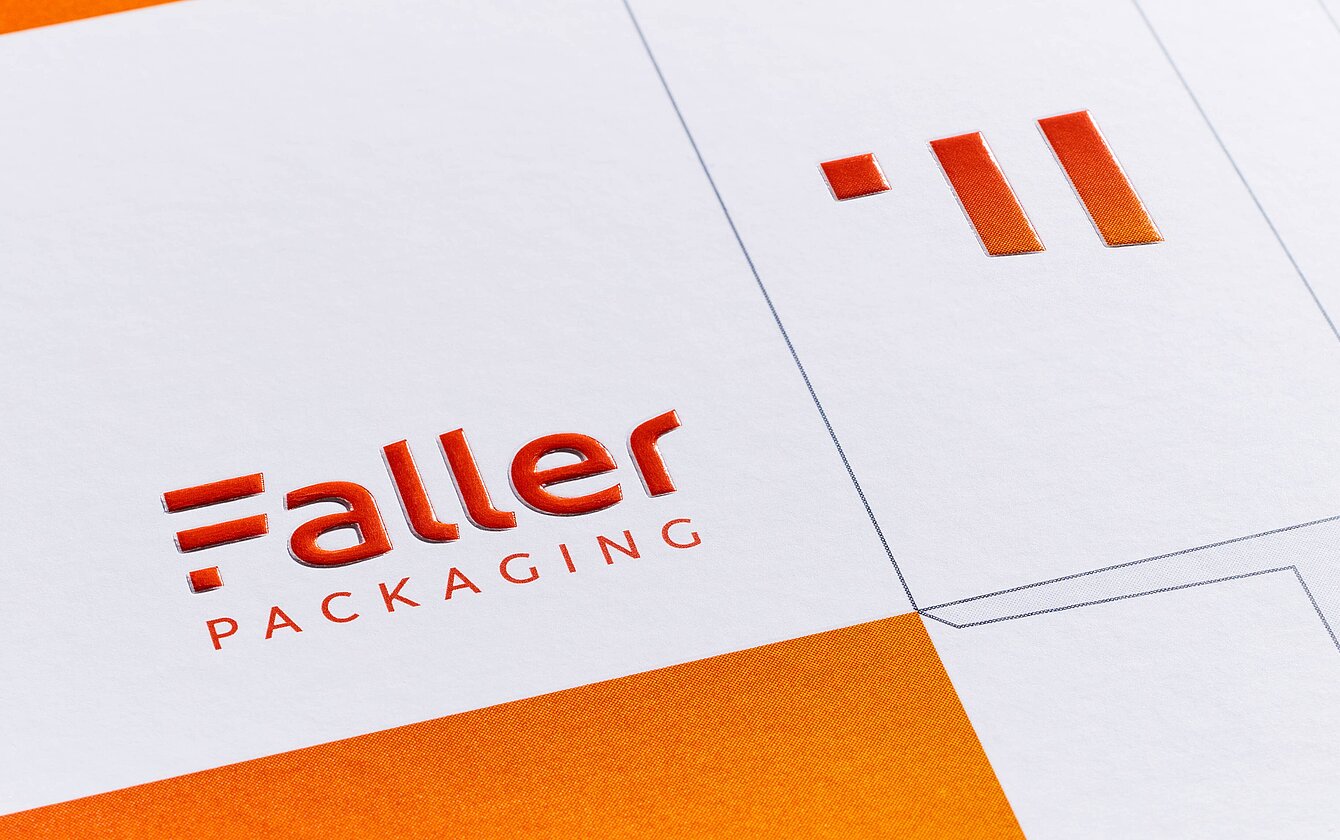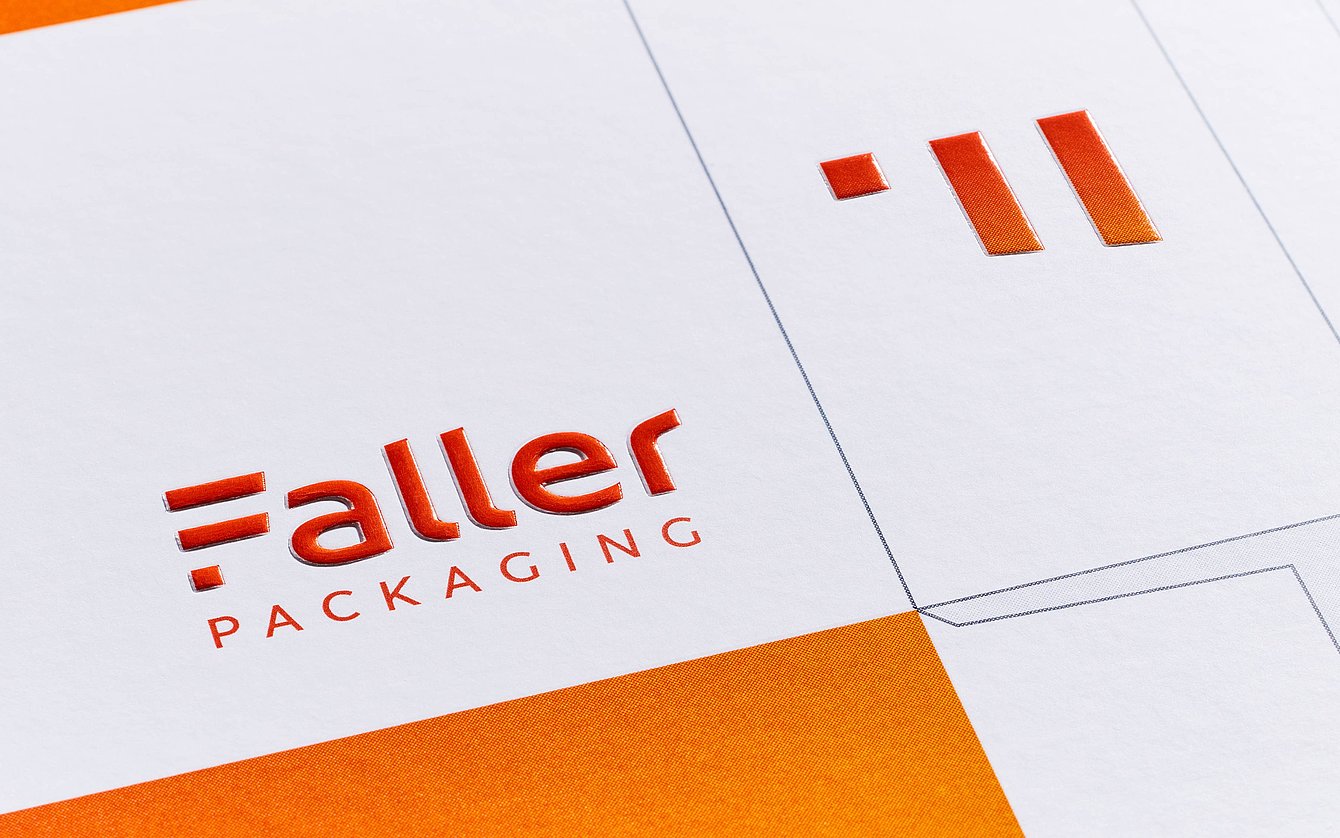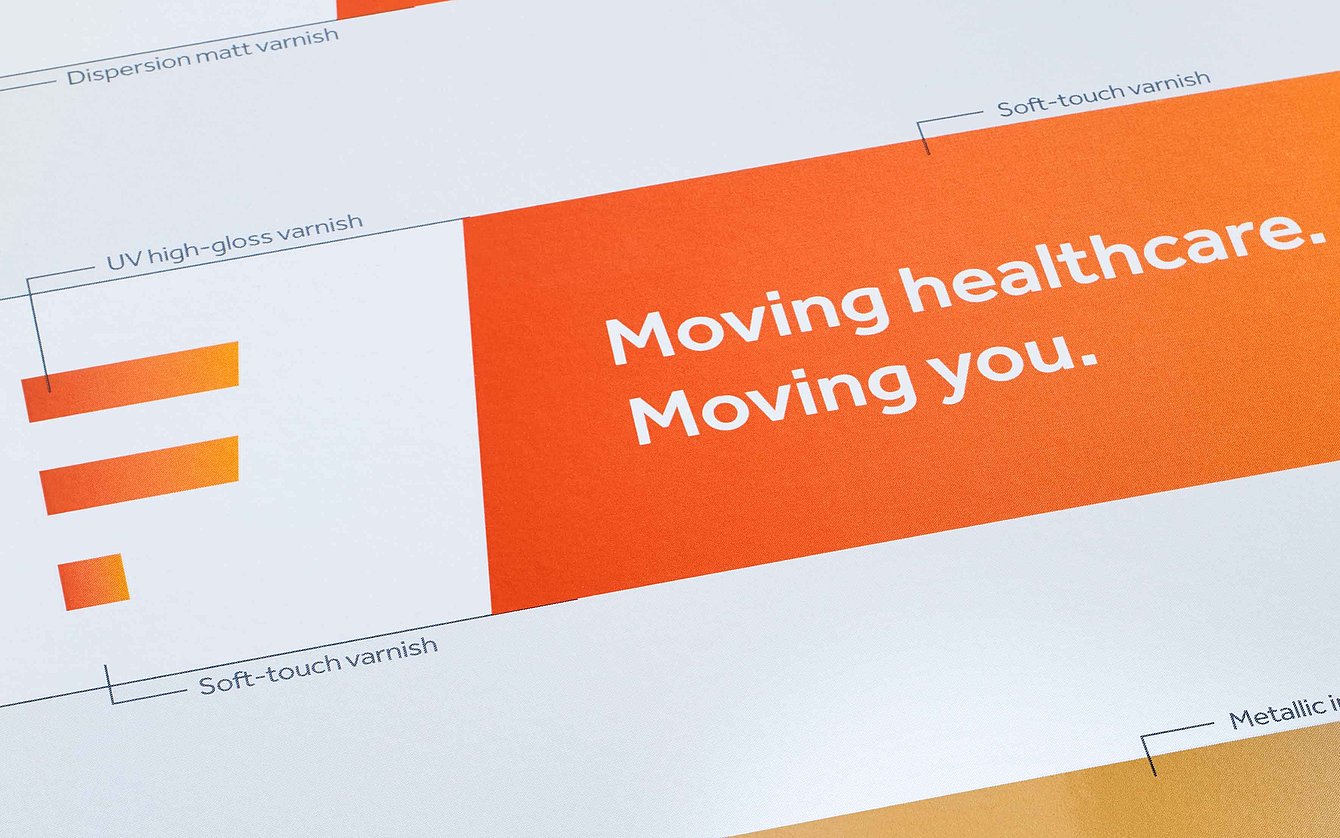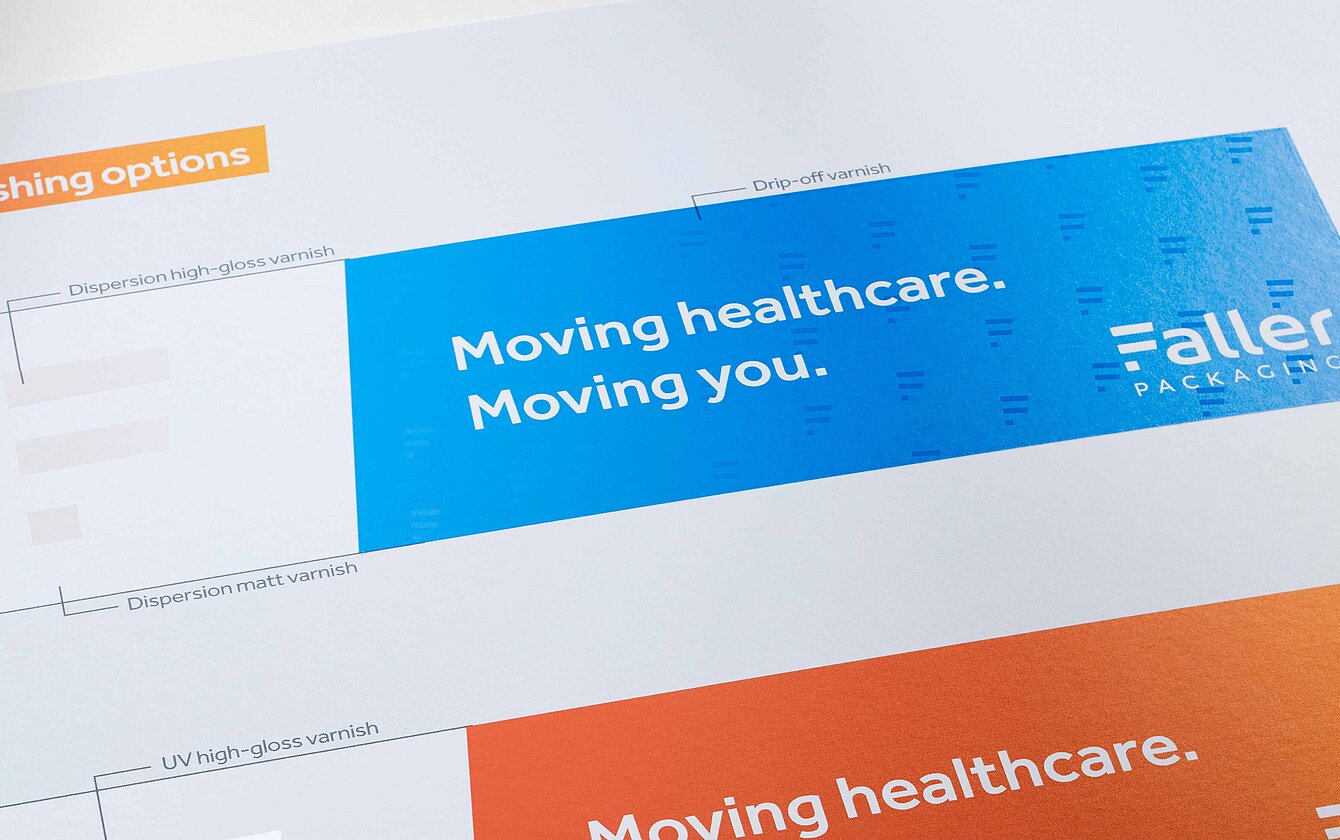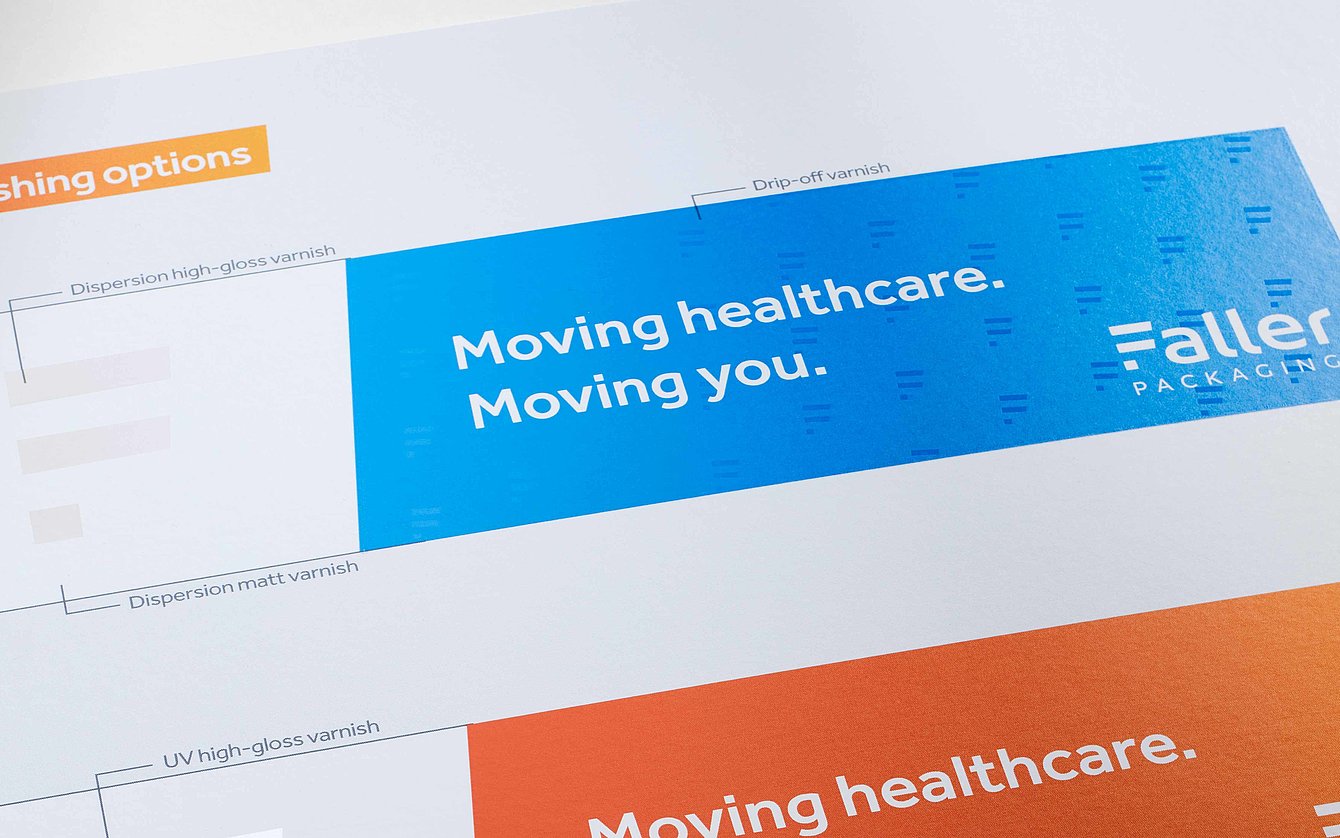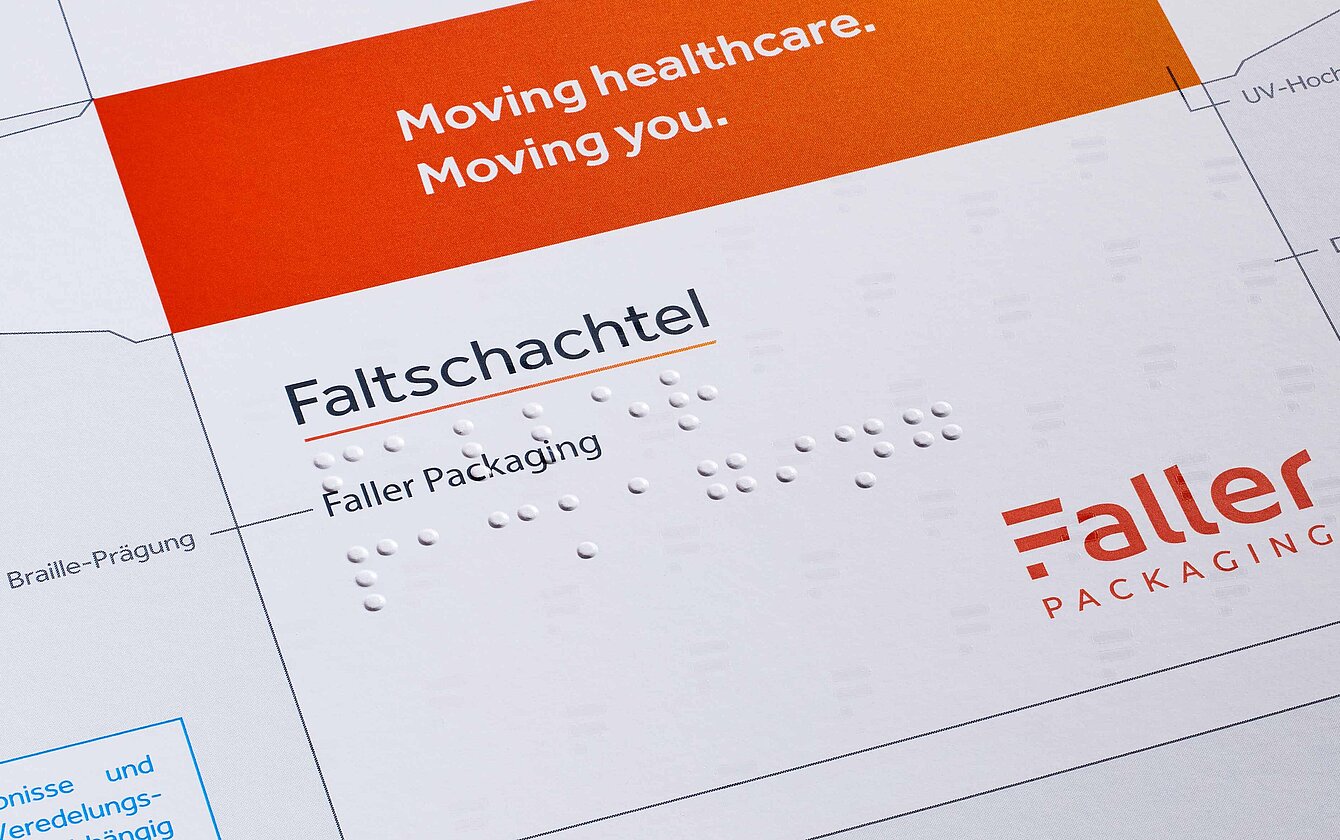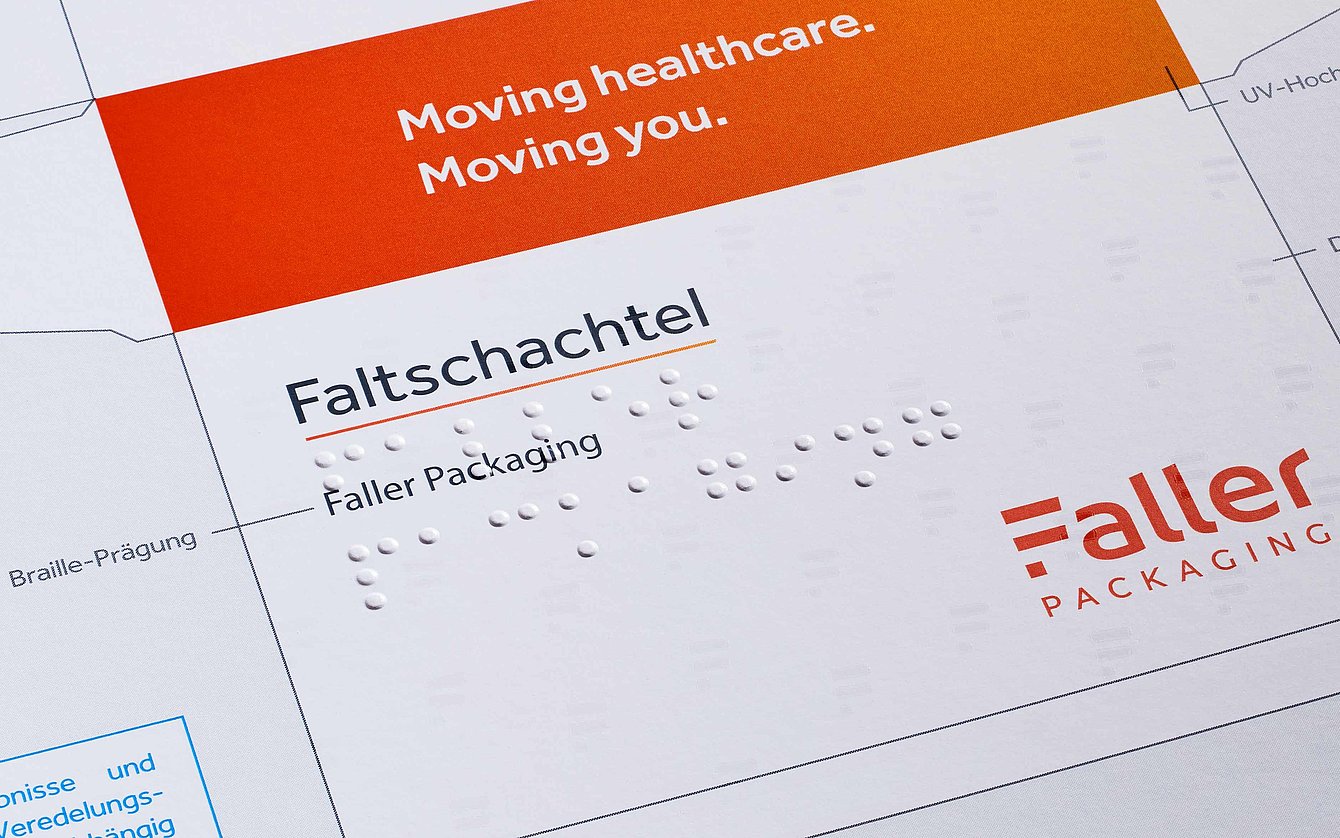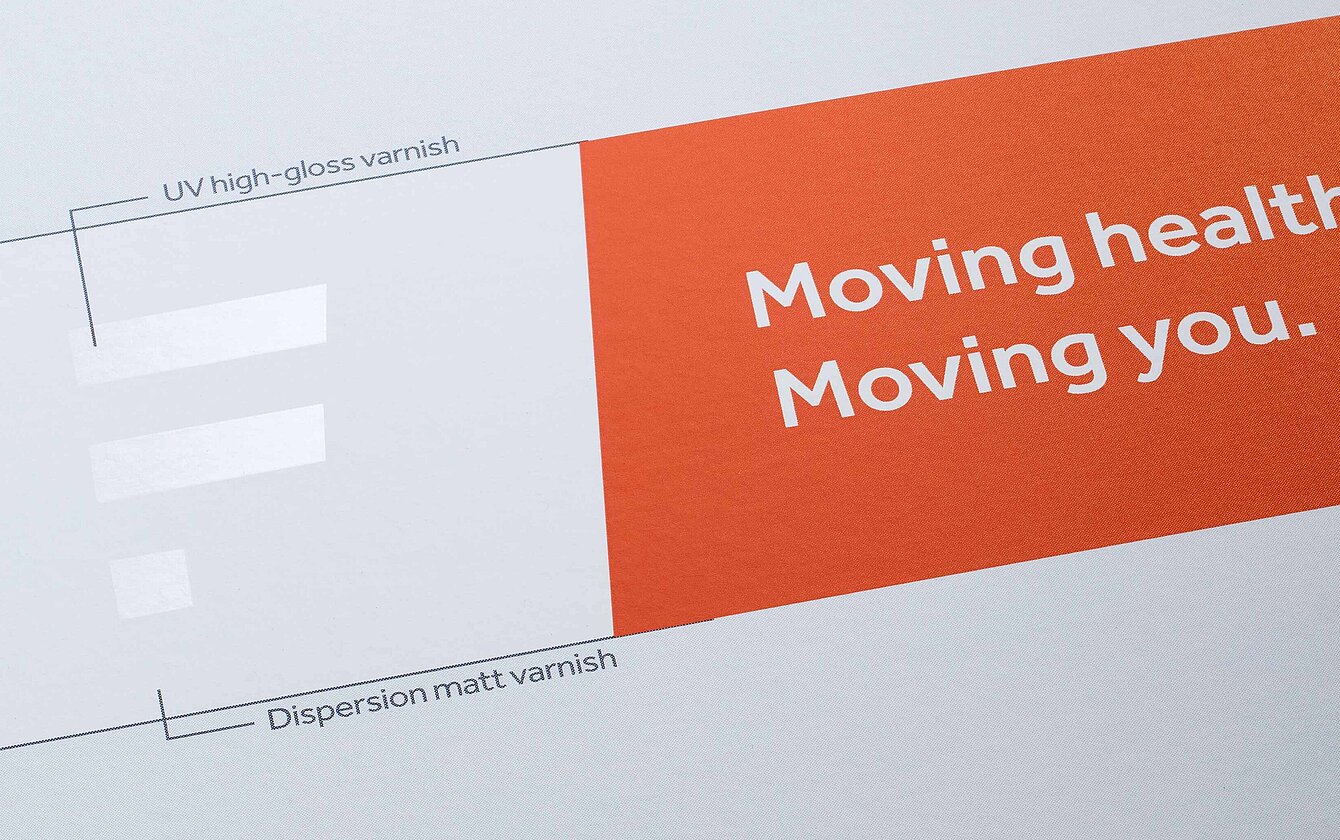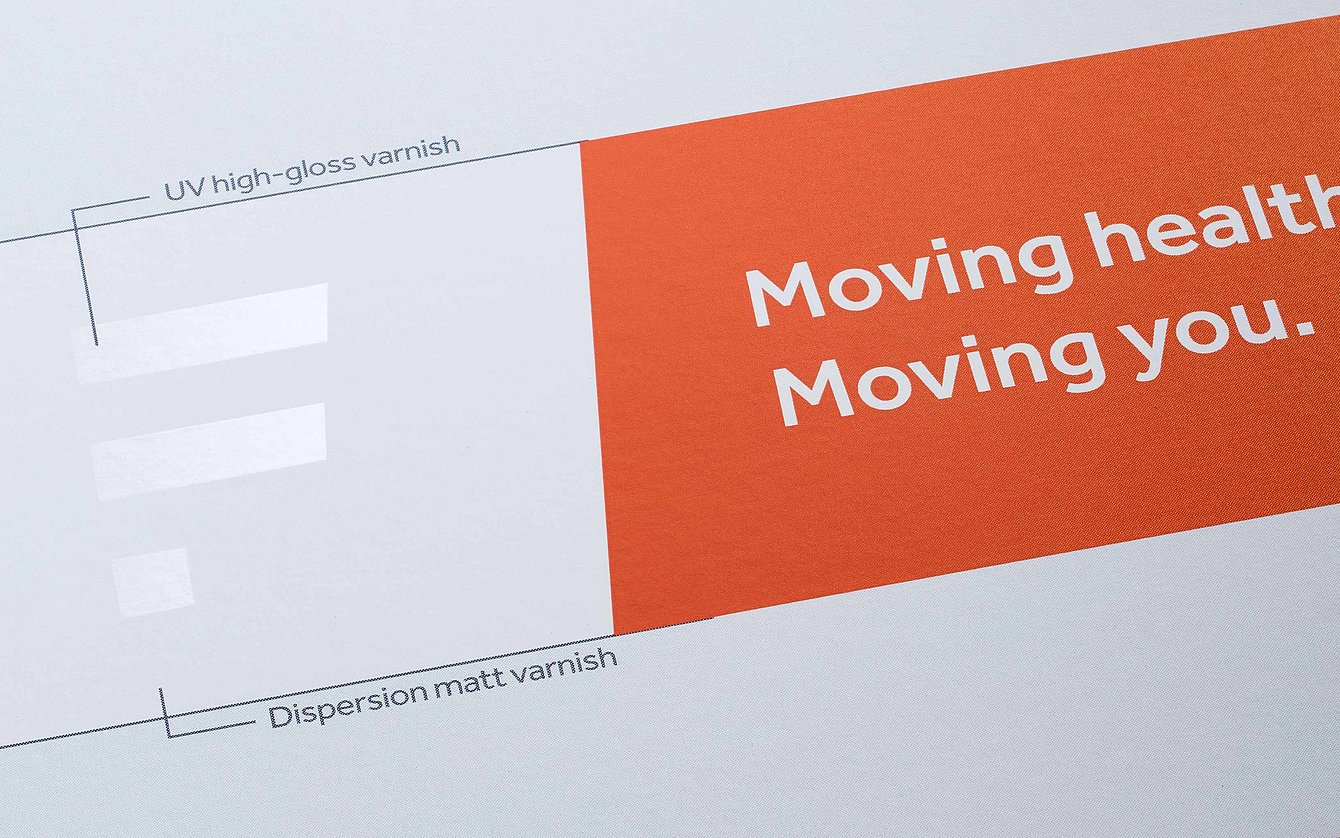 Your contact for further questions