Easier pharmaceutical packaging with an optimised digital supply chain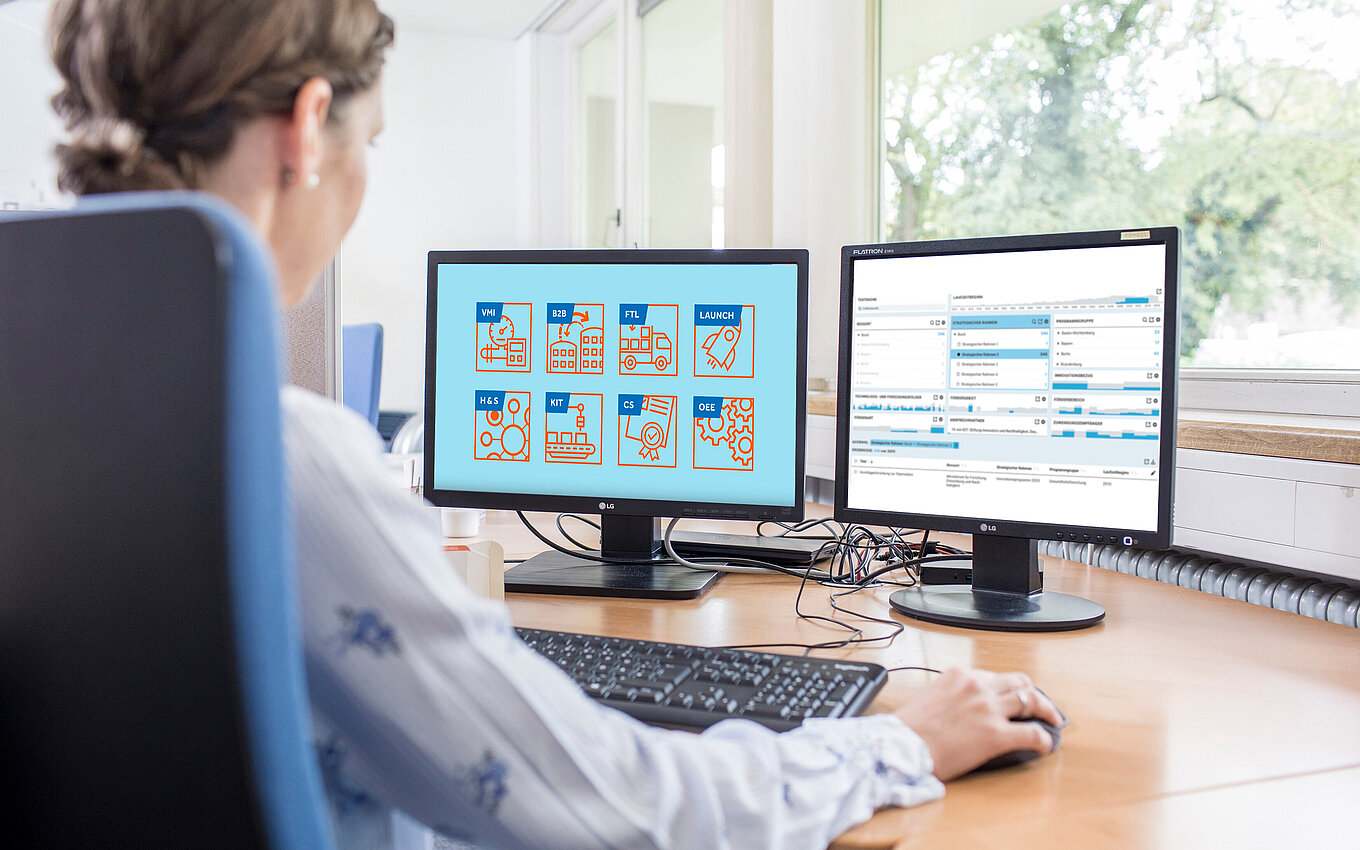 Easier pharmaceutical packaging with an optimised digital supply chain
Pharmaceutical manufacturers are confronted with numerous challenges, from decreasing batch sizes and increasing item diversity to enormous time and cost pressure. This also makes the procurement of packaging materials more complex.
Packaging specialist Faller Packaging supports its customers in making these processes faster, more efficient and at the same time more sustainable with the help of digitalisation and networking. Users benefit from better forecasts, simpler quality assurance and less work thanks to automated processes.
Find out more about our digital supply chain in our press relase
Also in our white paper, readers will learn which technologies and concepts can help to digitally connect all the elements of the supply chain, namely material, product, people and information flows.