Faller Packaging on the SC Freiburg sponsorship team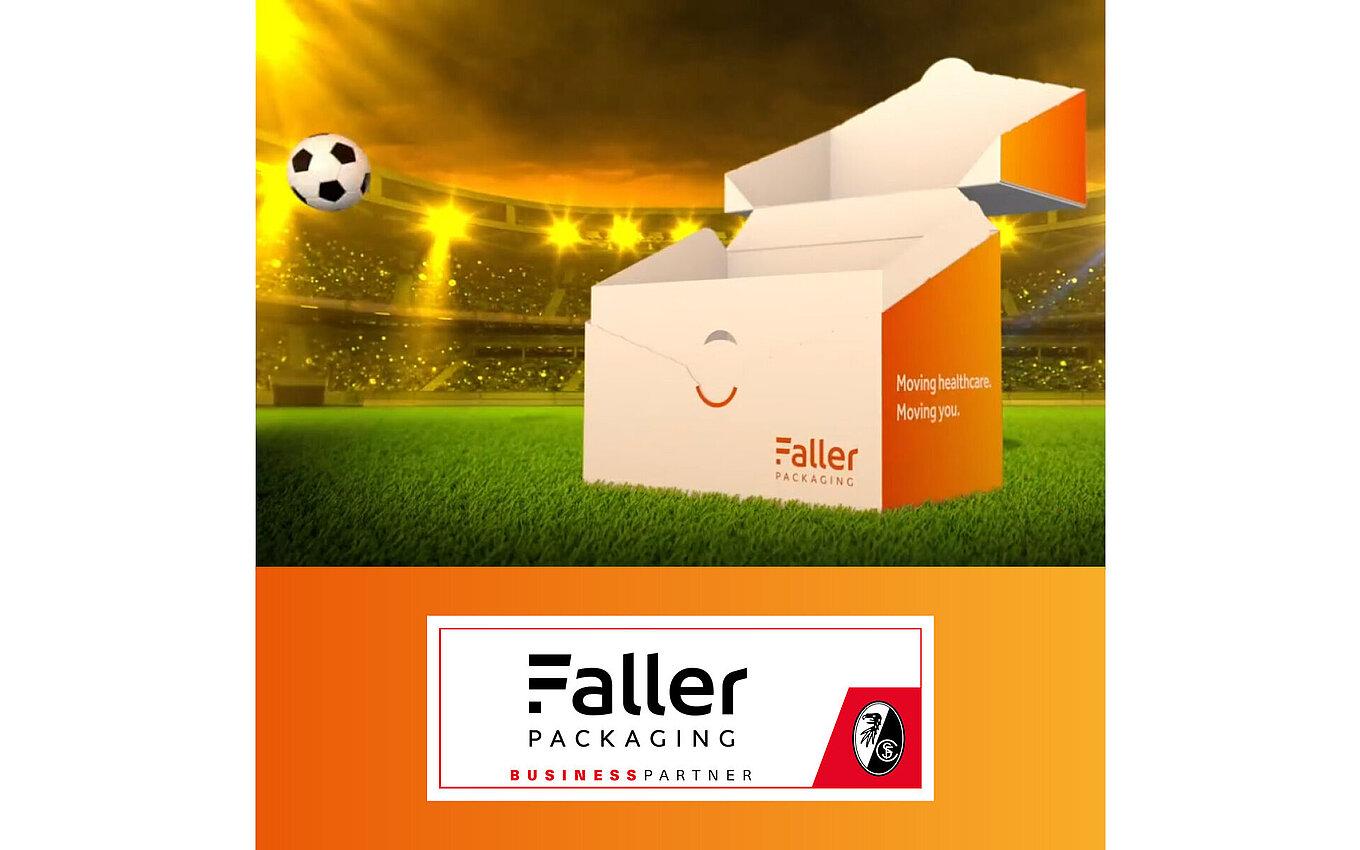 Faller Packaging on the SC Freiburg sponsorship team
From now on, we support the unique Bundesliga club and become part of the SC family! We are looking forward to making our contribution as a business partner to continue the success story of SC Freiburg.

We are united by strong regional roots, an awareness of health and the promotion of young talents. For this reason, we particularly support women's and girls' football at SC Freiburg as well as young talents in the Freiburg Football School.
We are already looking forward to exciting games in the new Europa-Park Stadium!