Focus on customer needs in product development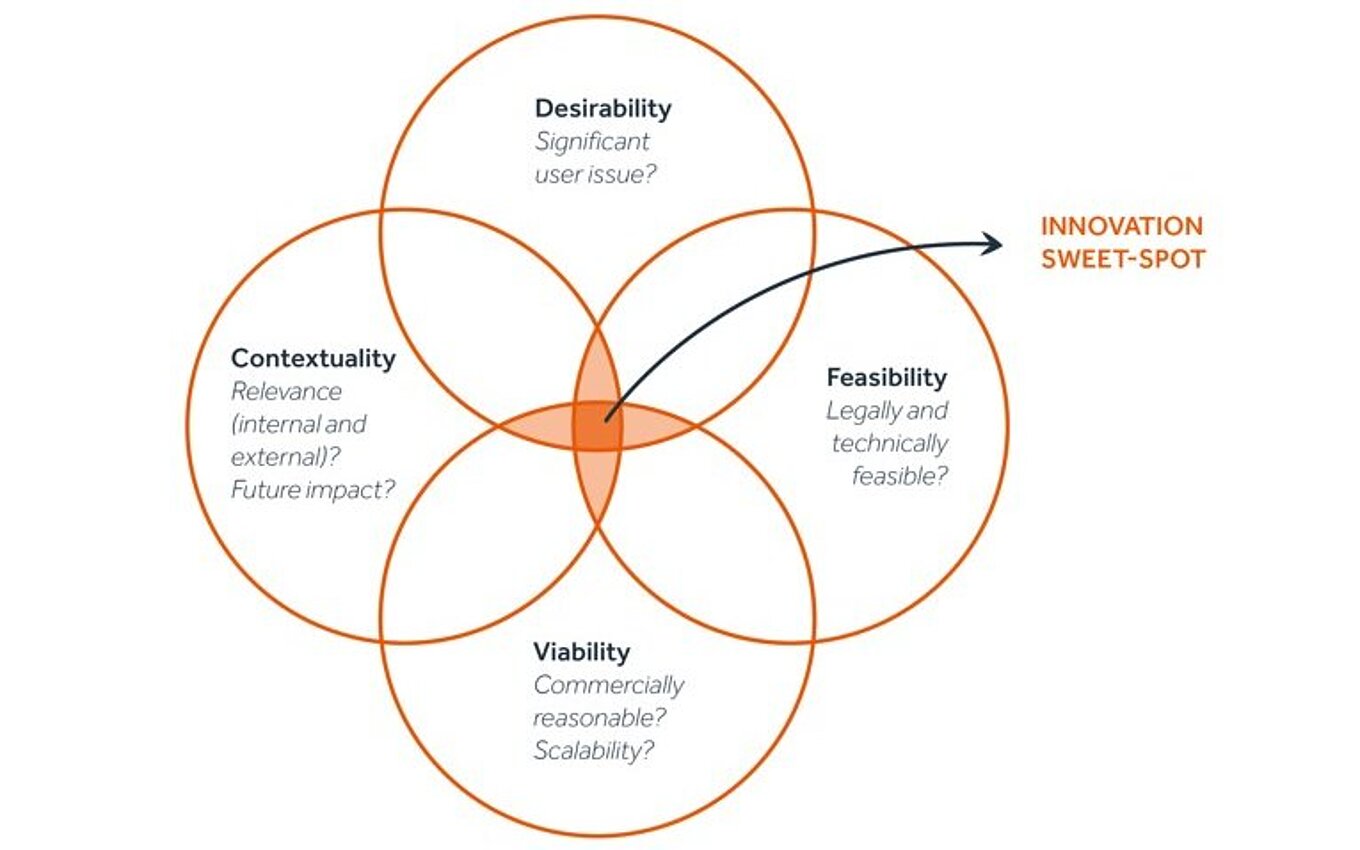 Focus on customer needs in product development
The path from the first idea to market maturity can be long. To enable us to distinguish between good and excellent ideas – and to promote the latter strategically – well-founded innovation management with clear responsibilities, procedures and processes is essential. This is why Faller Packaging has implemented an agile product innovation process (PIP) for new developments. The process creates products and services that are precisely tailored to customer needs.
The specialist for folding cartons, inserts and labels constantly reviews the goals and can save budget, time and resources in early project phases and create clarity through a structured approach. This enables Faller Packaging to respond flexibly to customer needs, identify trends and react quickly to changing requirements.
Faller Packaging assembles small, autonomous teams from different departments to pool knowledge and expertise across disciplines. These teams develop the new products and services in short iterative cycles and make them marketable. Methods from the areas of design thinking, lean management, scrum and business model innovation are used in the PIP to support the teams in developing new product ideas help them ask the right questions and hit the innovation sweet spot. This ensures that Faller Packaging does not develop its products and services by passing the needs of its customers.
For more information on the site inauguration, please see our press release